Brands You Can Trust
Our 10,000 sq ft showroom is filled with over 90 brand names trusted by professionals, such as Brizo, Dornbracht, Hansgrohe, Rohl, Waterstone, GE, DXV, TOTO, Franke, Signature Kitchen Suites (SKS) by LG and more. We've built a vast collection of unique products that you're sure to love!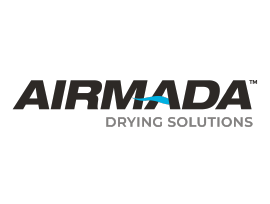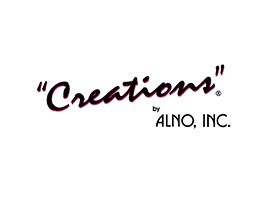 Alno Inc Creations
Leader in Fine Decorative Hardware, Bath Accessories, Mirrors, and Mirror Cabinets.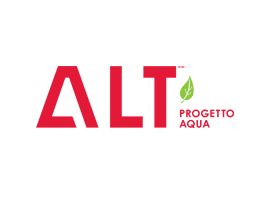 Alt Progetto Aqua
ALT stands for an ALTernative decorative plumbing brand offering made-to-measure products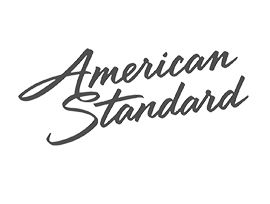 American Standard
For over 140 years, American Standard has led the way in developing innovative bathroom and kitchen products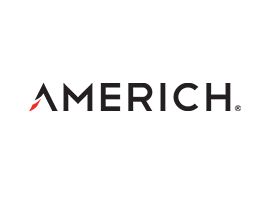 Americh
Every product is carefully crafted by our skilled artisans and built right here in the United States.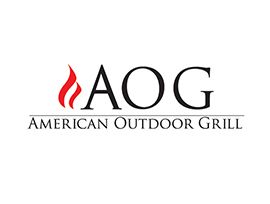 AOG American Outdoor Grill
AOG GRILLS ADD STYLE AND COOKING EXCELLENCE TO YOUR OUTDOOR KITCHEN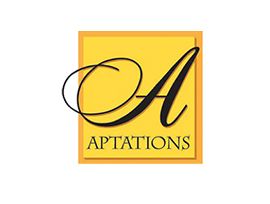 Aptations
APTATIONS is known for elegant mirror designs, high-quality products, world-class workmanship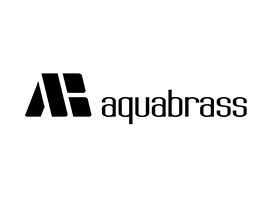 Aquabrass
Aquabrass, an innovator in the bath and kitchen industry for 30 years.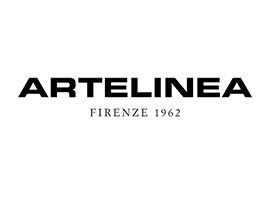 Artelinea
Since 1962 Artelinea has been passionately committed to creating great design for the bathroom furnishings you've always dreamed of.
Ashley Norton
Established in 1987, Ashley Norton has grown to become one of the leading designers and manufacturers of architectural hardware.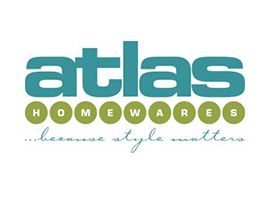 Atlas
Atlas Homewares has been recognized by industry professionals and consumers as the go to decorative hardware collection to bring fashion and style into a home.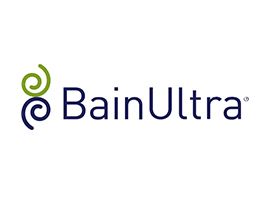 Bain Ultra
Our passion for seeking out innovative solutions has inspired us to dream and develop products at the cutting edge of design and technology.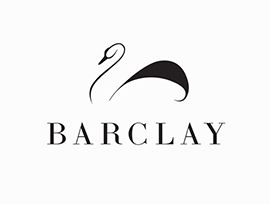 Barclay
KITCHEN & BATH PRODUCTS THAT ARE SPECIAL BY DESIGN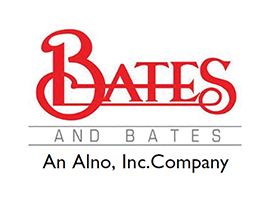 Bates and Bates
A world leading manufacturer of quality bath basins.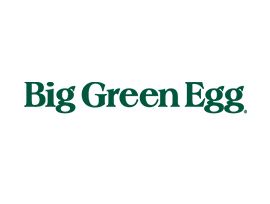 Big Green Egg
Big Green Egg, the Ultimate Cooking Experience.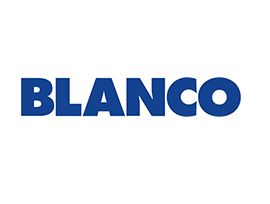 Blanco
"Pure by nature. Versatile by design "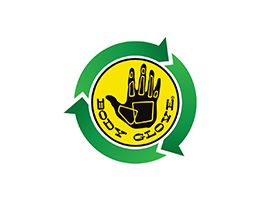 Body Glove Water Filtration
These state of the art under sink and portable water filters will help eliminate the use of plastic water bottles that clog waterways and kill marine life.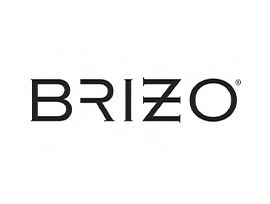 Brizo
Brizo is a luxury fittings brand for those who understand that fashion isn't merely about the clothes they wear—it's about their entire lifestyle.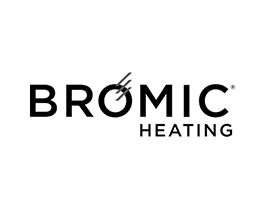 Bromic
Bromic outdoor heaters are recognized all over the world for superior design and performance.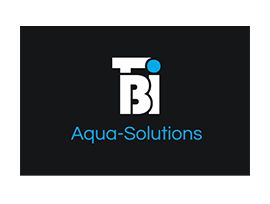 BTI Aqua-Solutions
Provide Eco-Friendly, Next-Generation Products of Tomorrow…Today!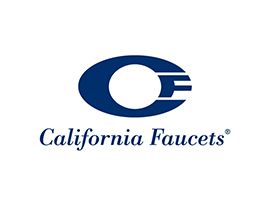 California Faucets
In a world of the mass-produced, one-size-fits-all, California Faucets offers fittings that fit you.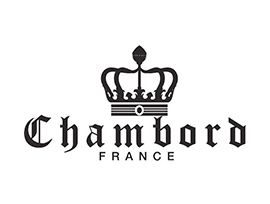 Chambord Sinks
The Chambord collection is a harmonious blend of luxury materials and authentic French expertise designed to imbue your kitchen with the wealth of history and a touch of the truly exceptional.
Cheviot Faucets
Cheviot Product's bathroom fixtures borrow traditional design elements from the Victorian and Art Deco eras, while many of their products have sleek, modern feel.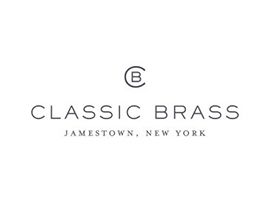 Classic Brass
The Classic Brass family has manufactured an extensive selection of traditional, solid brass and bronze architectural door and cabinet hardware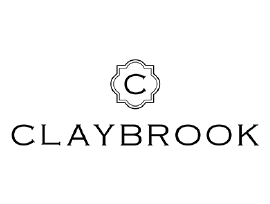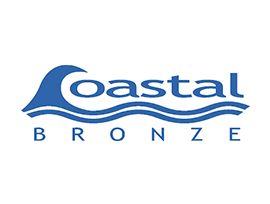 Coastal Bronze
Coastal Bronze is excited to discuss wonderful custom fabrication and design for your next custom project.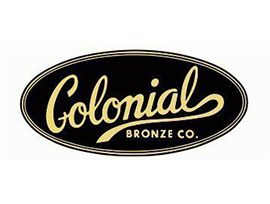 Colonial Bronze Co
Finishes So Beautiful, So Durable, They're Guaranteed For Life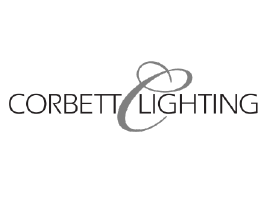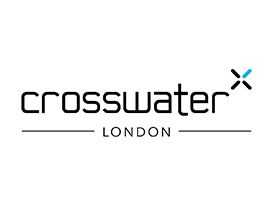 Crosswater London
"Luxury bathrooms & stylish sanitary ware solutions, designer collections, products & accessories from leading international design brand Crosswater London. "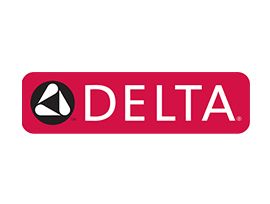 Delta Faucets
"The Delta Faucet brand delivers well-made, stylish faucets, shower heads and other kitchen and bathroom accessories. Browse now to customize your kitchen ... "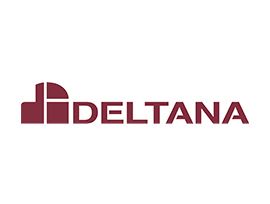 Deltana
"Deltana is the architectural hardware manufacturer with a proven record for exceptional service and quality. Deltana inventories America's largest selection of ... "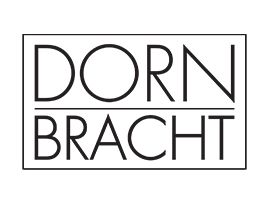 Dorn Bracht
"Explore Dornbracht's innovative Products and Designs for Bathroom, Kitchen and Shower. Discover the Healing Power of Water in a Customized Solution by ... "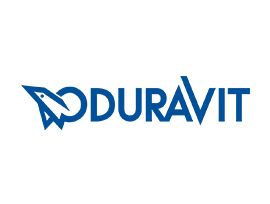 Duravit
"Wellness in your own bathroom with high quality bathroom furniture by Duravit. Whirlpools, sauna, sinks, bathtubs & more for modern luxury bathrooms. "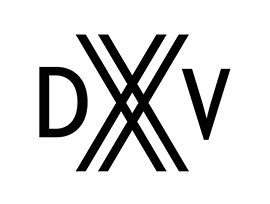 DXV
"DXV high-end bathroom vanities, bathroom sink faucets, toilets, sinks, soaking tubs and kitchen faucet products are defined by 150 years of influential design ... "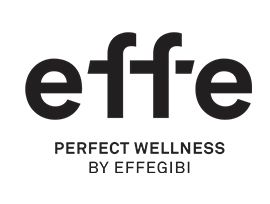 Effegibi
Effegibi has been making Finnish saunas for over 25 years,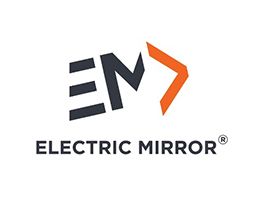 Electric Mirror
"Electric Mirror® is the global leader in mirror technology. We offer a wide array of lighted mirrors, TV mirrors, smart mirrors, and other mirror ... "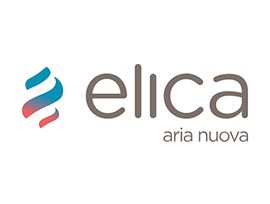 Elica
"High Quality And Functionality. Discover Our Unique Models. High quality & durability. Professional cooking. Italian design. Services: Induction cooktops, Aspiration cooktops, Range hoods. "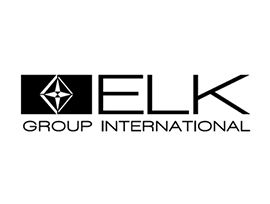 Elk Group Intl
ELK Group International's home décor collections emphasize uncommon materials, fashionable finishes and artisan-crafted detail.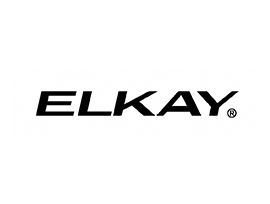 Elkay
"Elkay is an American-owned and operated innovative manufacturer of sinks, faucets, bottle filling stations, drinking fountains and foodservice products. "
Emtek
Emtek Products, Inc. was founded in 1981 as a decorative door hardware manufacturer & is a leader in lock security & door opening solutions bringing style to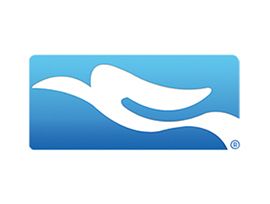 Environmental Water Systems
"Quality water filtration, engineered and made in the USA since 1987. Environmental Water Systems offers whole home water filtration, sink filters, reverse ... "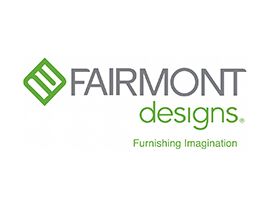 Fairmont Designs
Since 1984, Fairmont Designs has been creating products that stir the imagination with collections that embrace design themes ranging from traditional to transitional, contemporary to rustic, and sophisticated to casual.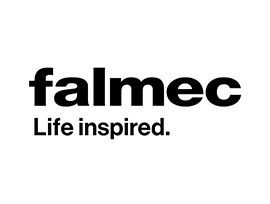 Falmec
This Italian company has become an absolute leading international player in terms of quality, innovation, design and sustainability.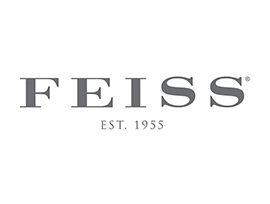 Feiss
"Feiss: Decorative Chandeliers, Lighting, Lamps and outdoor lighting. When it comes to fashion think Feiss first. Beautiful Design and Exceptional Quality have ... "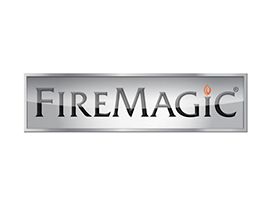 Firemagic
Fire Magic offers a wide selection of grills offering the ultimate in beauty, performance and durability.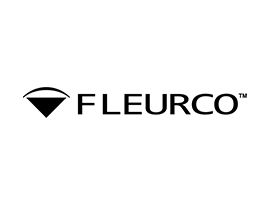 Fleurco
"A leading provider of high-quality glass showers, bases, baths, sinks and other high-end bathroom products. "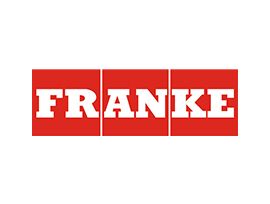 Franke
"Franke Americas. Residential Kitchens. Systems designed to make every kitchen wonderful. Coffee Solutions. Delicious coffee can make almost any moment ... "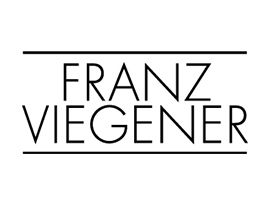 Franz Viegner
Argentinian faucet manufacturer Franz Viegener has made its Premium Collection of bath faucets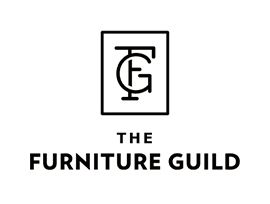 Furniture Guild
Custom-made bathroom vanities for the modern, inspired home.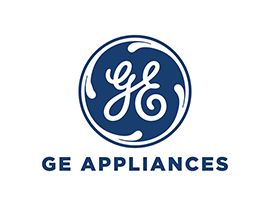 GE Applicances
At GE Appliances, we make life better by designing and building the world's best appliances.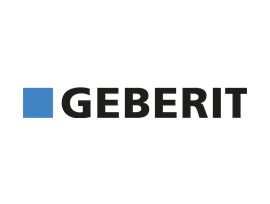 Geberit
Geberit is a Swiss multinational group specialized in manufacturing and supplying sanitary parts and related systems.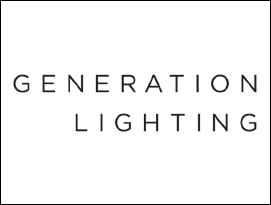 Generation LIGHTING
A co-op awarded firm for architectural LED lighting energy-efficient upgrades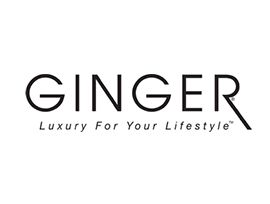 Ginger
DISTINCTIVE DESIGN THAT COULD ONLY BE GINGER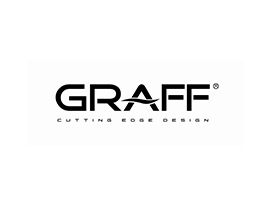 Graff
"Cutting edge design", globally recognized for its trend-setting products and unique vision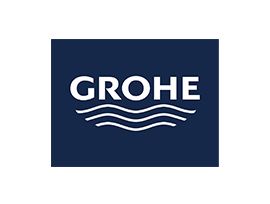 Grohe
Luxury fittings for exceptional bathrooms and kitchens.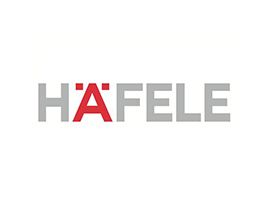 Hafele
A complete line of inspired kitchen cabinet hardware and accessories includes pull-out pantry and blind corner systems, lazy susans, drawer dividers, trash cans, recycling and backsplash systems.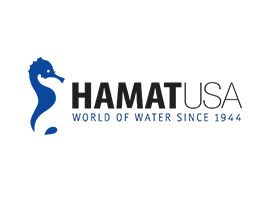 HamaT USA
For over 75 years, Hamat has been improving kitchens across America and the world one sink and one faucet at a time.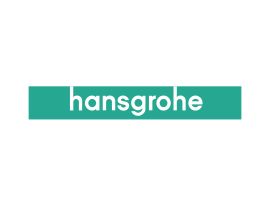 Hansgrohe
Your premium brand for bathrooms and kitchens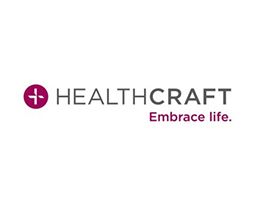 Healthcraft
"SAFETY THAT MOVES WITH YOU."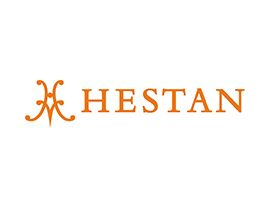 Hestan
From the molecular structure of cookware to the technique of cooking itself, Hestan is forging new ground with thoughtful design and ceaseless passion.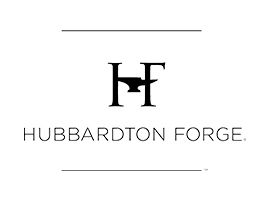 Hubbardton Forge
By building on traditional techniques while focusing on fine design, Hubbardton Forge has become one of the most respected brands in the lighting industry.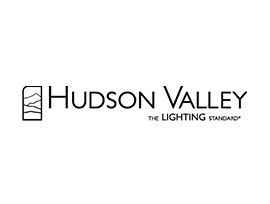 Hudson Valley
"Spanning a diverse range of styles, Hudson Valley Lighting's pieces are at once historically informed and ahead of trend. "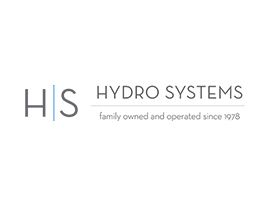 Hydro Systems
Hydro Systems is based on the principle of providing high-quality whirlpool bathtubs at affordable prices.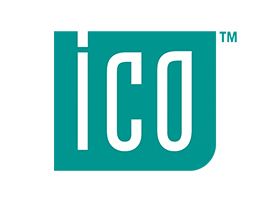 Ico Bathroom Luxury
"COMFORT, LUXURY & DESIGN "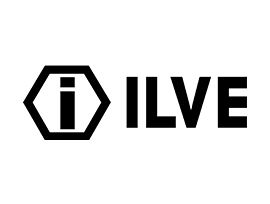 Ilve
"The leading edge of innovation and style. "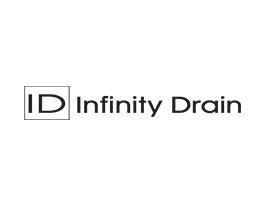 Infinity Drain
"Infinity Drain. Infinite Possibilities. "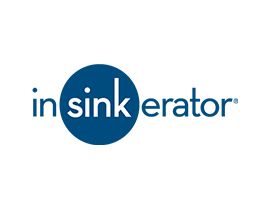 Insinkerator
InSinkErator is an American company and brand name known for producing instant hot water dispensers and food waste disposal systems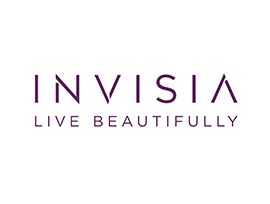 Invisia
Our luxury bathroom accessories combine safety with design to transform your bathroom into a beautiful and relaxing sanctuary.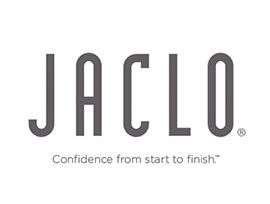 Jaclo
We don't believe in daily routines; we believe in authentically crafted rituals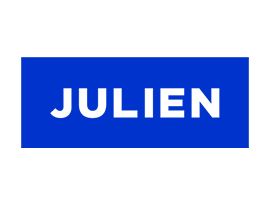 Julien
"Julien has been mastering the art of stainless steel for more than 70 years. "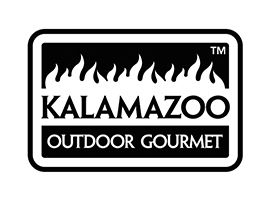 Kalamazoo
Versatile, innovative, built to last decades—everything is designed to help you do the best outdoor cooking of your life.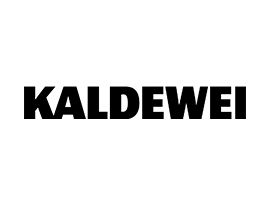 Kaldewei
"Kaldewei offers bath, shower and whirlpool tub in the avantgarde versions, ambience and advantage. "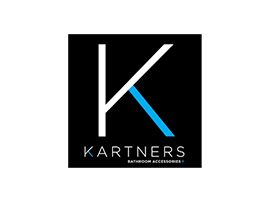 Kartners
Kartners - Accessories for your Bathroom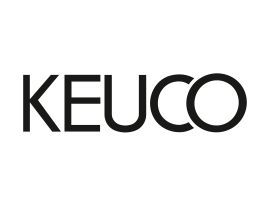 Keuco
Full provider for premium bathroom furnishings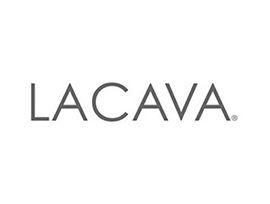 Lacava
"Lacava is a leading designer and manufacturer of bath furniture, sinks, faucets and fixtures, bathroom accessories, tubs and toilets in contemporary and ... "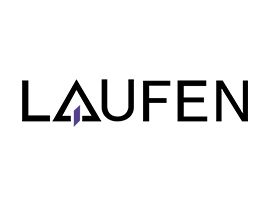 Laufen
The Swiss brand LAUFEN stands for Swiss quality and design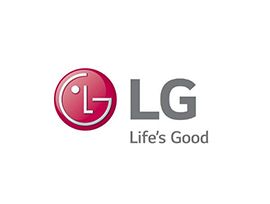 LG
"Discover how LG appliances with ThinQ technology can help you get more done with new ways to control your home. "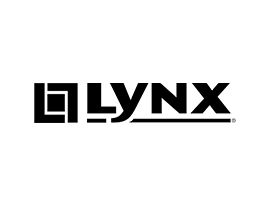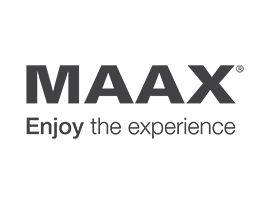 MAAX
Designs in line with the latest trends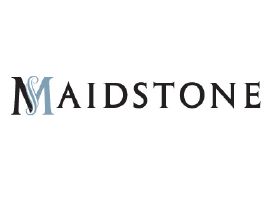 Maidstone
Affordable Luxury is the core of Maidstone's values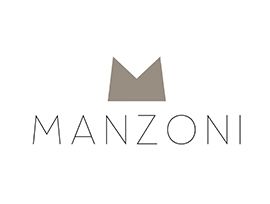 Manzoni
Leading designers and manufacturers of architectural hardware.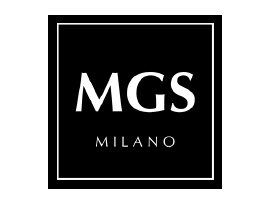 MGS
MGS stainless steel fixtures merge Italian luxury and style with the innovative precision of Swiss engineering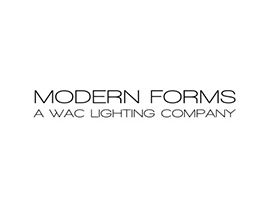 Modern Forms Lighting
"Modern Forms starts every concept where the future begins. "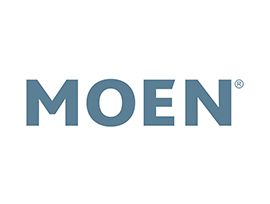 Moen
"Water designs our life. Who designs for Water? "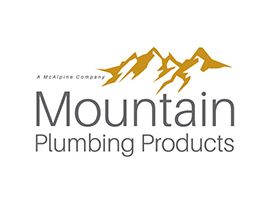 Mountain Plumbing Products
"Mountain Plumbing Products is a leading manufacturer of High-Performance Water Appliances "made better by design". "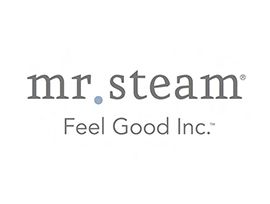 Mr. Steam
"Steam Shower—For Body And Soul "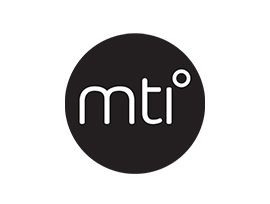 MTI
Everything is handmade by our talented team of artisans.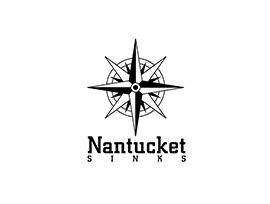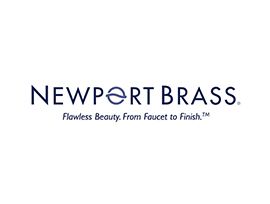 Newport Brass
Your choice from faucet to finish for quality bath and kitchen products designed to complement your lifestyle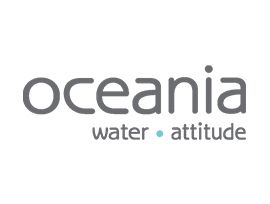 Oceania Water
Setting the benchmark in terms of superior quality baths.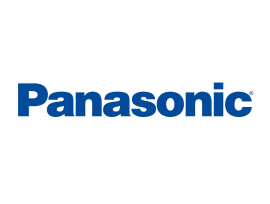 Panasonic Fans
Dedicated to delivering healthy indoor living solutions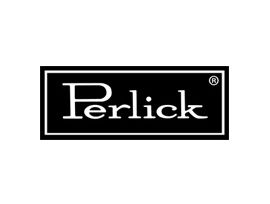 Perlick
"BECAUSE KITCHENS SHOULD BE DELICIOUS, TOO "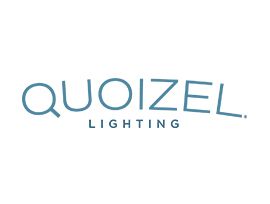 Quoizel
Explore Quoizel's collection of home lighting fixtures, including chandeliers, pendants, sconces, bathroom and outdoor lighting.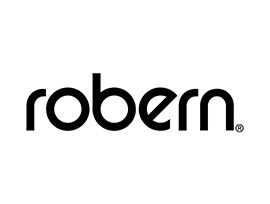 Robern
From contemporary to traditional, you'll find a design to fit your individual style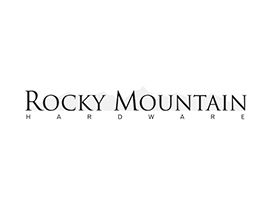 Rocky Mountain Hardware
Our mission is to make the highest quality product to live up to the highest of standard.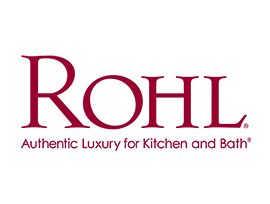 Rohl
ROHL Collection, brings authentic luxury to the kitchen and bath.
Runtal Radiators
Find hydronic and electric baseboard and towel radiators, towel warmers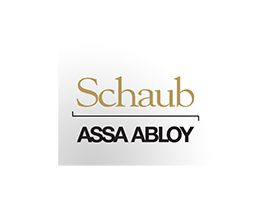 Schaub Assa Abloy
Schaub & Company cabinet hardware is created with passion and expert craftsmanship.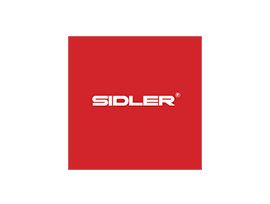 Sidler
SIDLER embodies Swiss quality and detail in each of their luxury products.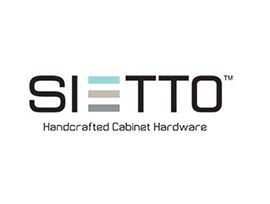 Sietto
"Let artistry and light infuse every space in your home with unique, handcrafted glass cabinet hardware from Sietto. "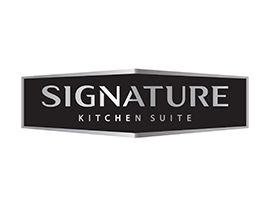 Signature kitchen suites
Signature Kitchen Suite offers a full line of innovative, high end built-in kitchen appliances for Technicureans™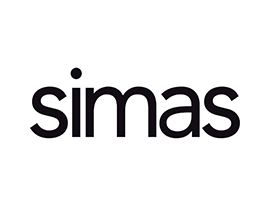 Simas Spa
Simas is an Italian company committed to ceramic bathroom innovation.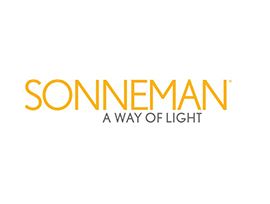 Sonneman
Award winning and acclaimed for clean lines and innovative approaches, many of Sonneman's sleek, functionalist lighting designs have become classics of the modern era.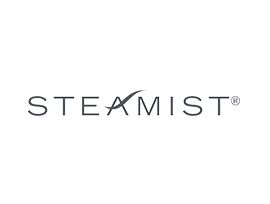 Steamist
Steam will transform you, lift you above the stress of your day, and leave you feeling and looking better.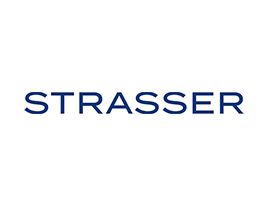 Strasser
For over 30 years, the designers and woodworkers at Strasser have built high quality bathroom cabinets from American hardwoods, including cherry, maple, red oak and alder.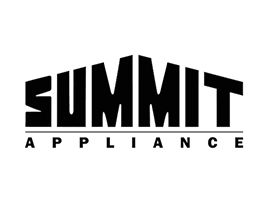 Summit
The industry's largest collection of built-in under counter and ADA compliant refrigeration.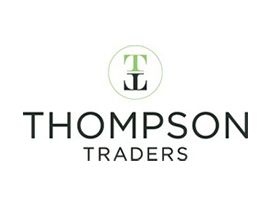 Thompson Traders
Thompson Traders brings the beauty and craftsmanship of Mexico to American homes with its hand-hammered sinks, bathtubs and accessories for the kitchen and bath.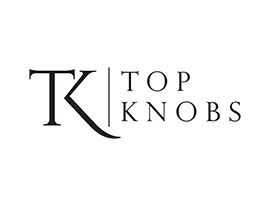 Top Knobs
THE #1 MANUFACTURER OF DECORATIVE KNOBS AND DRAWER PULLS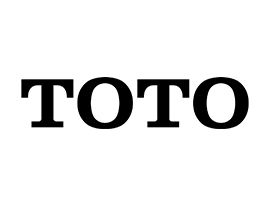 Toto
The hallmark of our NEOREST Collection isn't just its attractive, modern styling.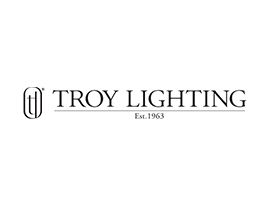 Troy Lighting
Troy's eclectic line of fixtures are at once sophisticated and casual, drawing from a vast range of influences while using intriguing and versatile materials.
Varaluz
"Varaluz handcrafts lighting and home decor using eco-friendly recycled materials. "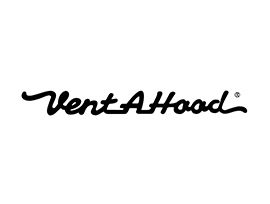 Ventahood
Manufacturer of the quietest, most efficient, and easiest to clean range hoods in the world
Vesta Fine Hardware
Aspiration. Innovation. Perfection. Vesta captures the essence of fine European design, quality craftsmanship and personalized style.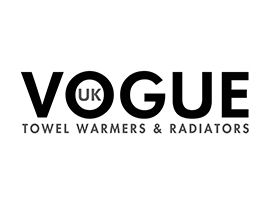 Vogue Towel Warmers
From towel warmers and radiators to sink legs and shower curtain rods, we provide stylish alternatives to your everyday necessities.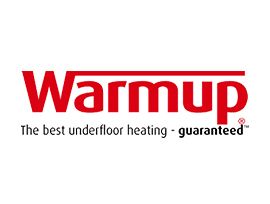 Warmup
Warmup offers the World's best-selling electric floor heating systems.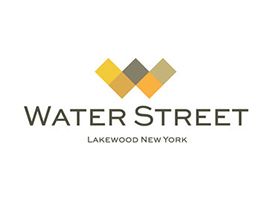 Water Street Brass
We manufacture solid brass furniture, cabinet and door hardware for fine homes.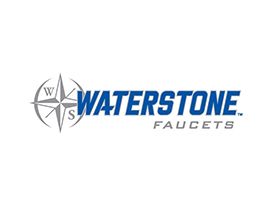 Waterstone Faucets
"LUXURY KITCHEN FAUCETS MADE IN THE USA "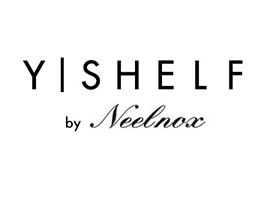 Y Shelf
Y | Shelf by Neelnox features shower shelves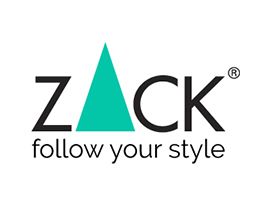 Zack
INTRODUCING A NEW DIMENSION IN STAINLESS STEEL ACCESSORIES